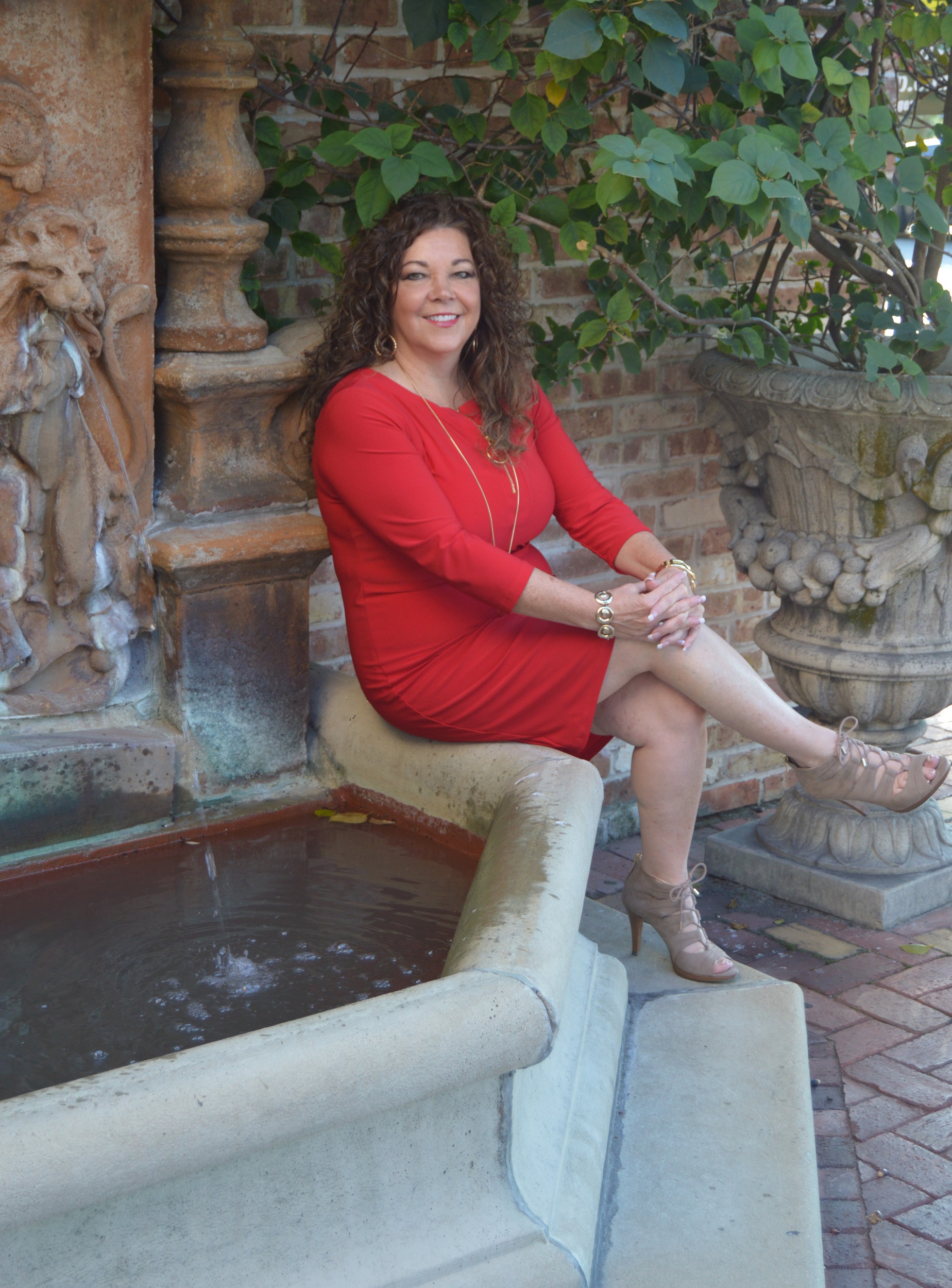 As a John Maxwell Certified Trainer & Speaker, I invite you to join me on a
journey of professional growth to increase your leadership and influence.
As a Founding RISE Leader with Decide to Fly, I invite you to join me on a
journey of personal growth.
I have received coaching, training and tools that empower me to be able to CREATE the life I want to live and confidence to say no to those things that are not beneficial to meeting my goals.
As a result of the commitment to our personal growth, we are Equipped to deal with the constraints in life, so we can step into the powerful fulfillment of our own God-given destiny.
If you are a entrepreneur, a professional business women or a stay at home mom, we invite you to join our group so you can CREATE YOUR BEST LIFE while networking with
other successful and powerful women.
If you would like more information about this exciting group, connect with me at info@LizBrewerCoaching.com.